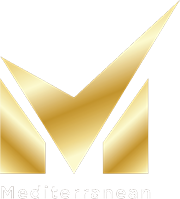 The Mediterranean for commerce and contracting was created with the vision to bring the four decades of the founders' valuable experience in the fields of industry, commerce and contracting in the Mediterranean region to the gulf region and specially Qatar.
Our aim is to introduce top quality construction materials and innovative systems to participate in the construction of this lovely country.
We are also well positioned with many agri-food manufacturers and producers from the Mediterranean area, for whom we are the exclusive distributor.